List of products by brand Le Chocolat Des Français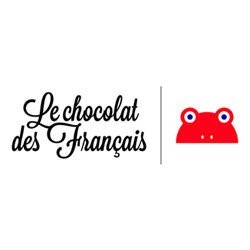 'Le Chocolat des Francais' simple means 'The Chocolate of France'. Everything from the ingredients, design, the packaging to the craftsmanship is made exclusively in France.
Le chocolat des Français have a playful, and unique brand identity featuring a variety of amazing illustrations on its packaging for the pleasure of your eyes and mouth...
Made traditionnaly in a small village in Ile-de-France, near Paris, Le chocolat des Français offers a selection of delicious chocolate bars that are guaranted 100% pure cocoa butter to savor with your sense.