List of products by brand Larmorie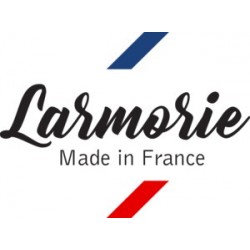 Larmorie a 100% Made in France Brand

Larmorie's products embody the genes of know-how and tradition of French craftsmanship. Wallets and card holders are manufactured with the utmost care since 3 generations in the Tarn.
Packaging is assembled by a Parisian cardboard manufacturer which has existed for more than 50 years.