List of products by brand Féret Parfumeur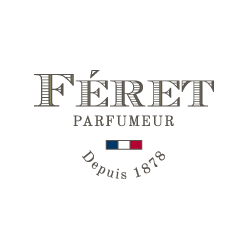 Féret Parfumeur is a company created in 1865. It has obtained the prestigious label of Centennial Family Business. Since 1900, Féret Parfumeur has been producing the famous Bloc Hyalin, which won three medals at the Paris World Fair.
Since 2012, the eldest of the Féret grandsons has taken over the business and produces exceptional skincare products. The honey, which is the main ingredient of the cosmetics, comes from the beehives located on the Féret Parfumeur site.