List of products by brand Peugeot Saveurs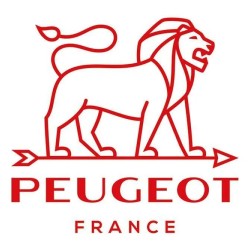 The Peugeot Mills: an essential reference for fine food and great chefs.


In 1810, the two older Peugeot brothers, Jean Pierre and Jean Frédéric, transformed a mill inherited from their milling ancestors into a steel foundry.   

In 1840, Peugeot manufactured its first coffee mill, the model R. The very first Peugeot table pepper mill was produced in 1872.