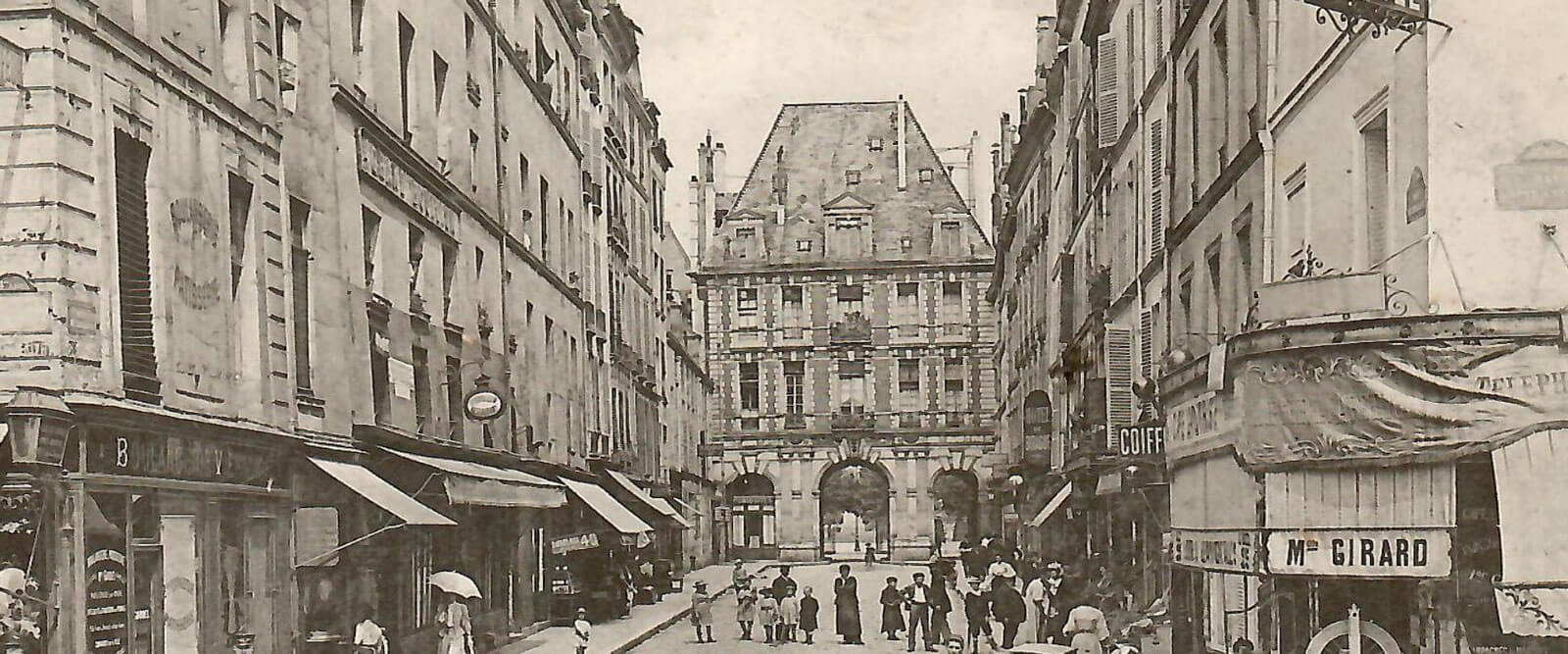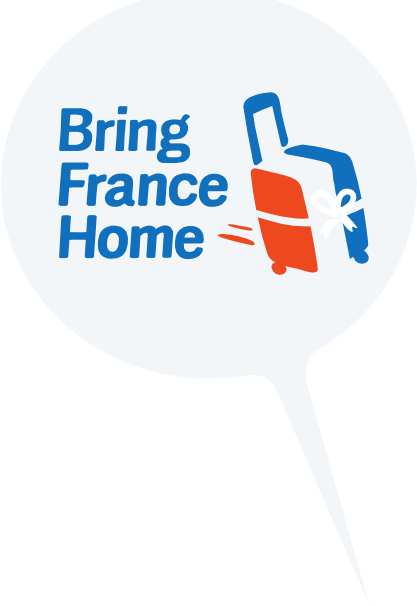 Gift Shop
Made in France
Our Brands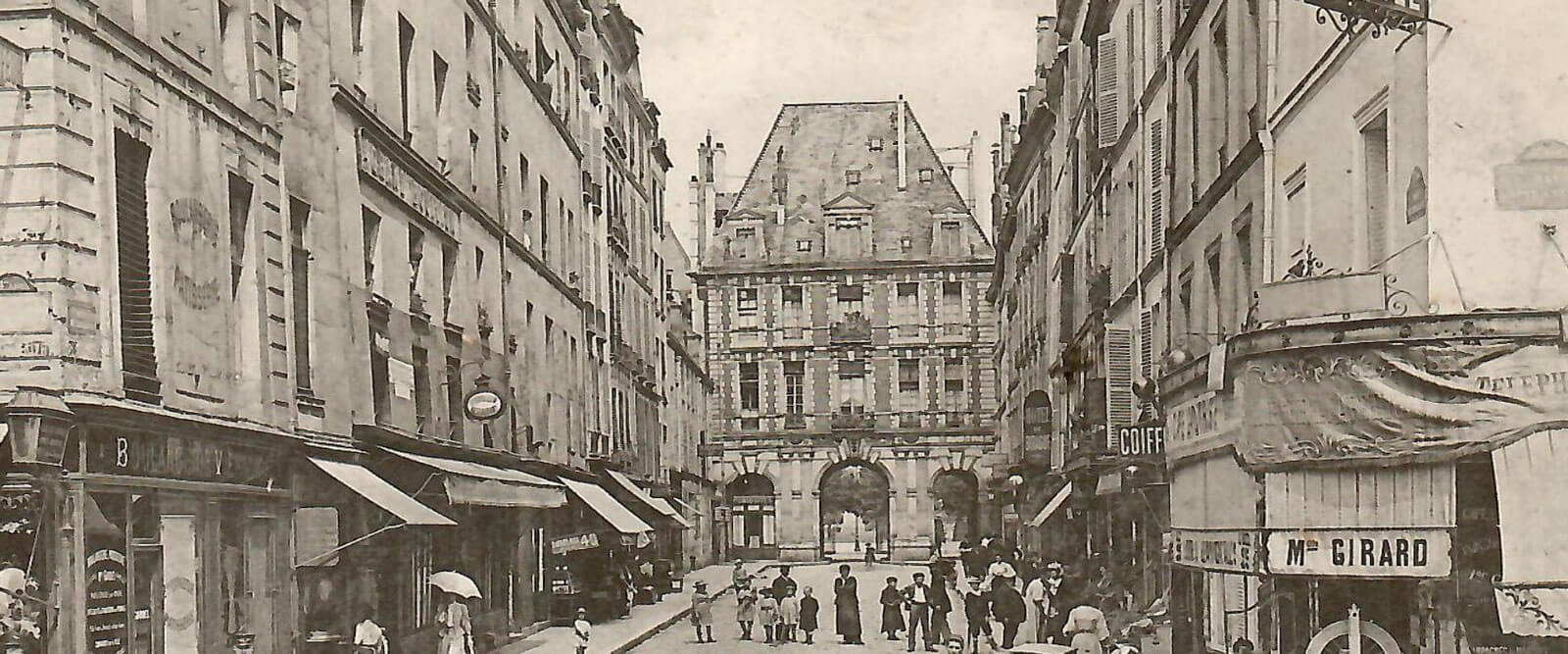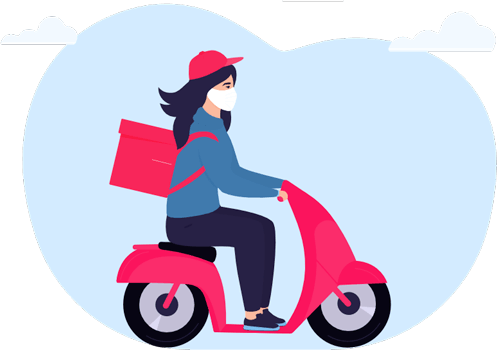 Free Shipping
France free shipment from 50€, Europe from 100€
More Info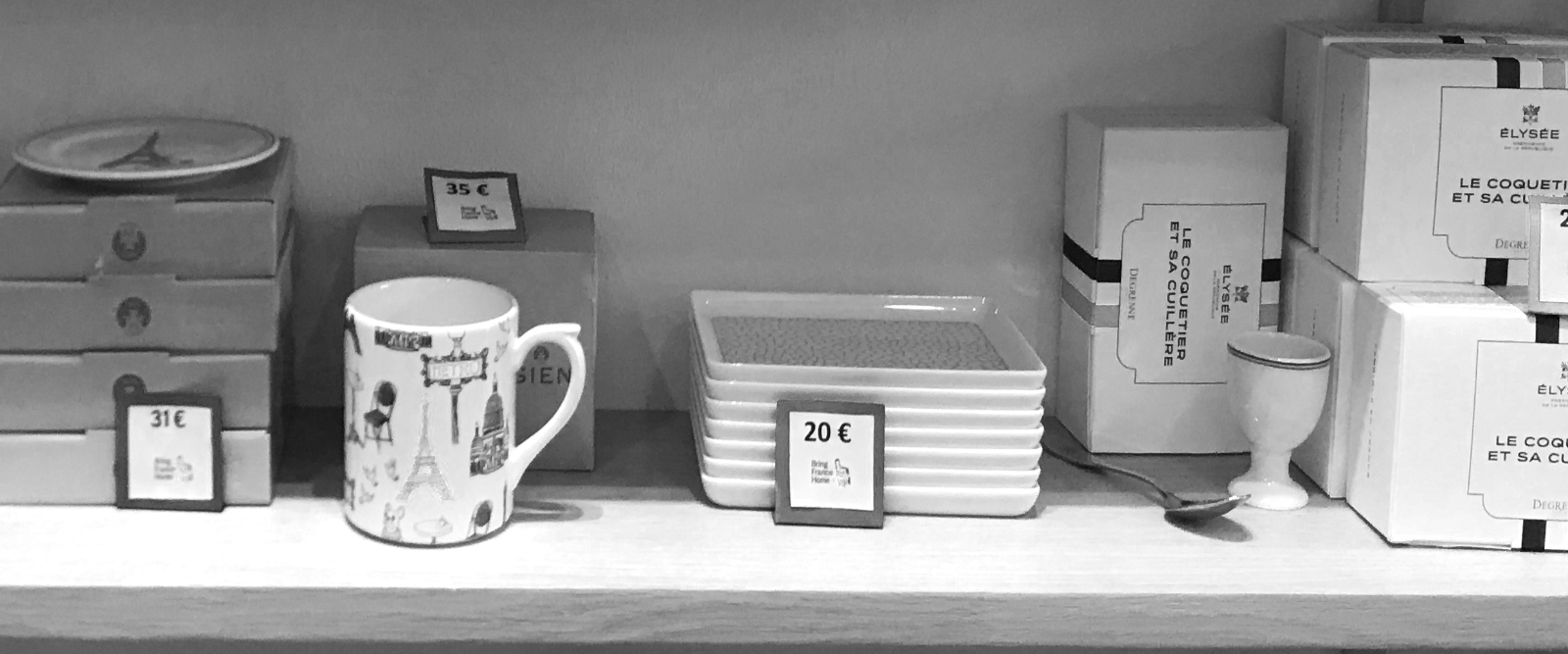 Tableware
The best of French-made tableware
Shop
100% Made in France
Authentic Made in France products
Looking for authentic made in France gifts and souvenirs? You are at the right place. Our selection only includes the best of French savoir-faire.
100% Made in France
Authentic Made in France products

Nathalie and Mathilde have selected a range of the finest products. All of them are Made in France. If you are looking for authentic gifts to offer, you're at the right place!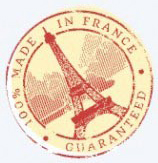 Free Delivery
Buy our typical French gifts and have them delivered for free by courier in Paris or Paris area


Visit our

store in Paris

Open from 11 to 19h
Phone +33 (0)9 81 64 91 09
3 rue de Birague - Paris le Marais
Show on a map