List of products by brand La Belle Iloise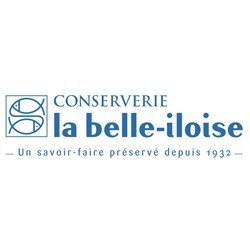 Located near the fishing port of Quiberon, formerly one of the largest sardine ports in France, La Belle-Iloise was created in 1932 by Georges Hilliet.
Georges Hilliet opened the first direct sale stores in his canning factory.
For over three generations the Hilliet family have used only first choice raw materials, prepared according to the most delicious recipes.
Sardines, tuna, mackerel are all prepared by hand in the traditional way. Not by love of the past but because it is the best way to work the fish and to preserve its flavour. The most important thing for all of us.