List of products by brand Revol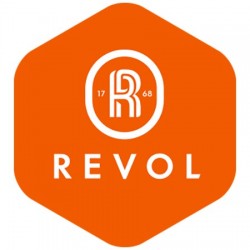 Since 1768, 9 generations of the same family have run the Revol company located in the Drôme.

Nine generations of accomplished and passionate artisans and technicians have passed down their skills and love for the craft. Nowadays, numerous stages of Revol's production are still made by hand, safeguarding the precision of the gesture and the beauty of the object.