List of products by brand Monnaie de Paris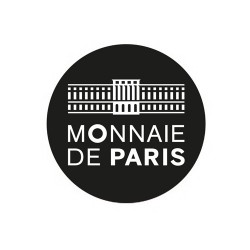 Ever since 1775, in the heart of Paris, Monnaie de Paris has enjoyed its own building, especially designed to be the place where gold and silver coins are struck and manufactured. Heirs to the louis d'or, those coins are manufactured with the same rigor and quality according to the rules of French excellence.
1,150 years of history
France's longest standing institution and the oldest enterprise in the world, Monnaie de Paris was officially founded in 864 with the Edict of Pistres. In the Edict, Charles II - known as Charles the Bald - decreed the creation of a coining workshop in Paris, attached to the crown, in addition to eight further workshops in the provinces. The Parisian workshop, the only one in France in continuous operation since it opened, gained precedence under the Ancien Régime as the country's foremost mint.